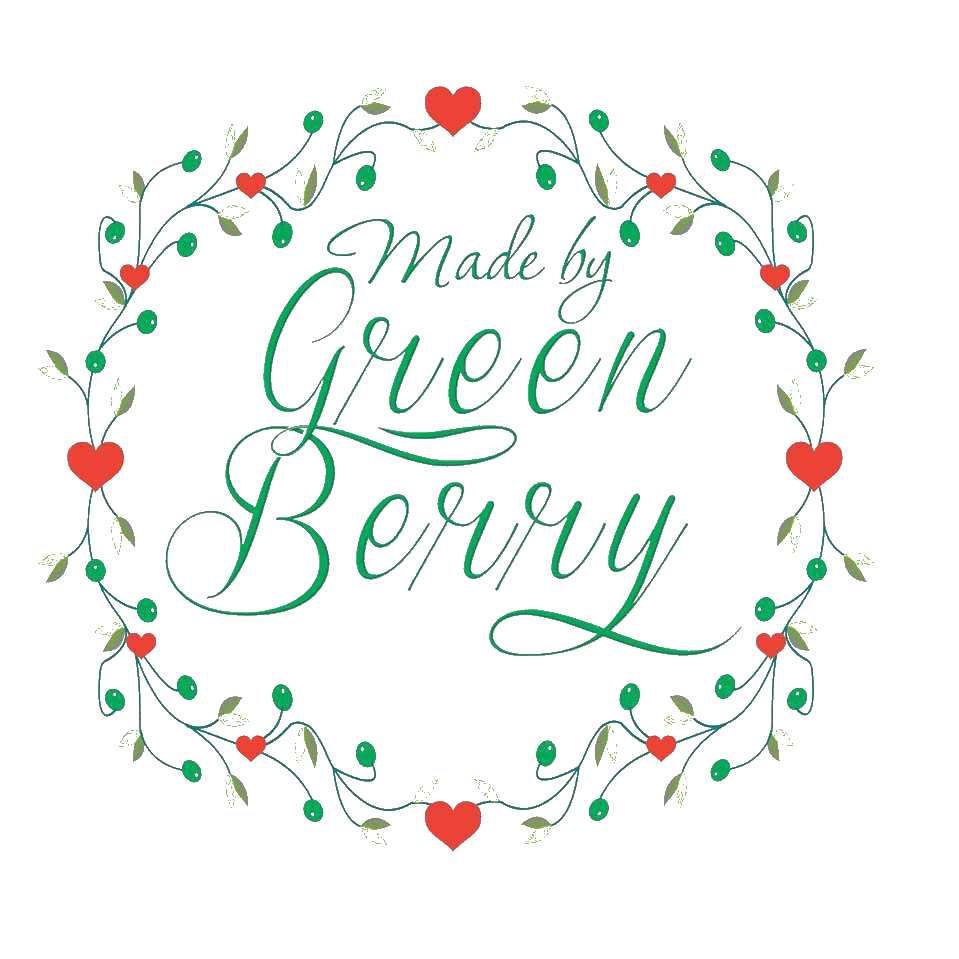 About US, well US is a ME - madebyGreenBerry is run by me and me only, hi I am Leanne, and I am madebyGreenBerry.
I have been making jewellery since 2016. I take great pride in my work and only sell items I would be happy to buy.
In recent times I have also starting selling beautiful jewellery, again all individually handpicked items, because I am drawn to anything shiny and it would be rude not to pass these onto people.
I am super excited to launch Happy Mail Boxes, beautiful boxes, filled with all things pretty. Don't just take my word for it, take and look and see what you think, I'm sure you won't be disappointed.
All that's left to say is welcome! I really hope you find what you are looking for, if you can't quite see what you are after, please feel free to contact me, using the form below (scroll down a teeny bit) I am sure I will be able to help you find that special something.
Thanks for stopping by and hopefully I'll be writing to you soon (as all orders include a handwritten note)
♥MBGB
We hand make beautiful Sterling Silver Stacking Bracelets, all come with a Sterling Silver charm, sent in a gift box.
Please complete the form below and click the Send button to get in touch with us.
Thank you for submitting the contact form.